"So apparently Jay-Z's "Moonlight" video is appropriating white culture but Friends being a rip(spin)off of 'Living Single' isn't."
And, guess what? The whole thing is a reimagining of '90s sitcom, Friends.
The cast features Issa Rae as Rachel, Tiffany Haddish as Phoebe, Tessa Thompson as Monica, Jerrod Carmichael as Ross, Lakeith Stanfield as Chandler, and Lil Rel Howery as Joey.
Alan Yang / Tidal
We checked out the full video on Tidal and there's a lot going on. Here's a breakdown: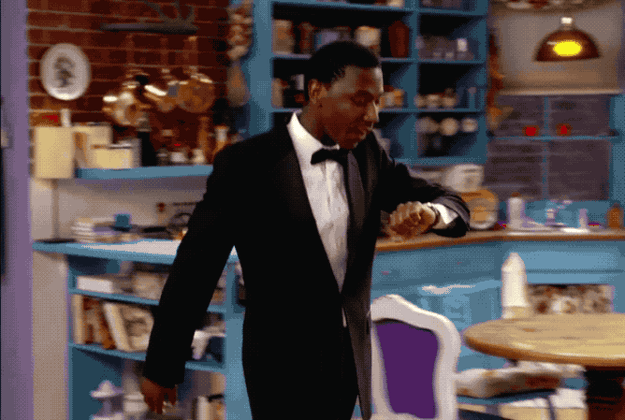 The music video, directed by Alan Yang, begins with a cast of young, black actors filming a recreation of the Friends Season 3 episode, "The One Where No One's Ready."
Alan Yang / Tidal
When the scene cuts, Jerrod Carmichael walks off set to chat with Hannibal Buress (who, tbh, seems like he's only there for the food).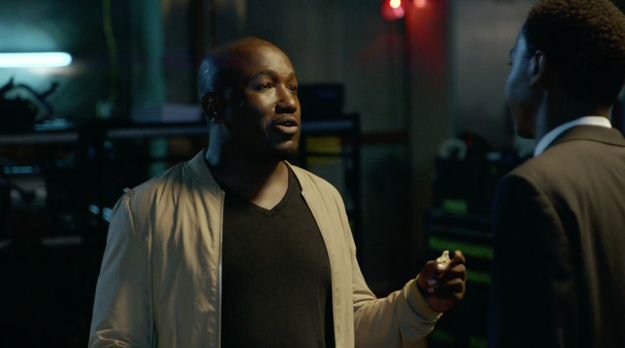 Carmichael tells him that filming this version of Friends will be "subversive and turn culture on its head" while Buress teases that he "did a good job of subverting good comedy." (It's all VERY meta, but I like it anyway.)
Alan Yang/Tidal
---
View Entire List ›
Source link