And its climb to the top-spot has been anything but despacito.
So, chances are you probably haven't been able to escape the song of the summer, "Despacito Remix." The Luis Fonsi and Daddy Yankee song, featuring Justin Bieber, is EVERYWHERE and is also very close to dethroning Mariah Carey for the most weeks at No. 1 on the Billboard Hot 100.
Mariah spent 16 weeks at No. 1 in 1995/96, for "One Sweet Day," while "Despacito Remix" is currently at 12 weeks.
UMG
While we still have to wait another month to see if the "Despacito Remix" breaks Mariah's record, the original version of the song just broke a huge record: It is now the most-viewed video of all-time on YouTube, with over 2.9 billion views.
youtube.com
The video took the top spot from Wiz Khalifa and Charlie Puth's "See You Again" (aka the song from The Fate of the Furious).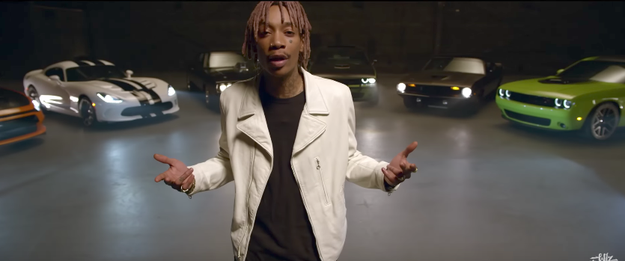 youtube.com
And, as Billboard points out, the video for "Despacito" (which was uploaded in January) took only seven months to break the record, while it took over two years for "See You Again" to do it.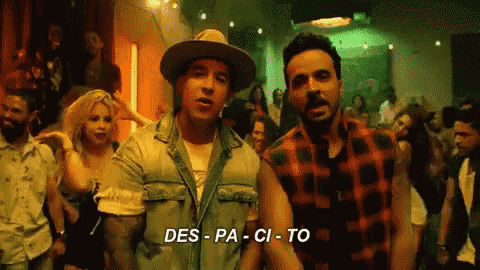 "See You Again" just broke PSY's "Gangnam Style," (LOL, remember that?) most-viewed record this past July.
UMG
---
View Entire List ›
Source link